Skip to Content
Effective, Safe Laser Vision Correction in Roseville
Family Vision Care & Contact Lenses offers our patients a wide range of services, including laser vision correction. This safe procedure is the best bet for Roseville residents tired of wearing glasses and contact lenses. If you are a good candidate, then this procedure will permanently correct your vision, freeing you from the limitations of corrective vision. We are more than familiar with the steps of laser vision correction and how to utilize the process to improve our patients' lives. Contact us today to get started.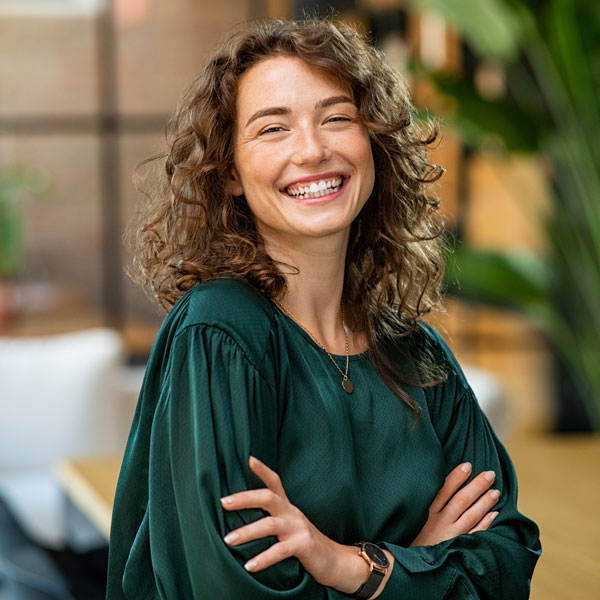 What is LASIK surgery and what does it address?
LASIK is the most commonly performed laser eye procedure globally and is one of the safest ways to permanently correct vision issues. One of the reasons the surgery is so effective is it is customizable, allowing our team to cater the procedure to your eyes. LASIK is perfect for treating nearsightedness, farsightedness, and astigmatism. If you are concerned about the cost of LASIK, consider how much you will spend on glasses and contacts in your lifetime. It adds up! Eliminate the glasses, prescription lenses, and boxes of contacts today.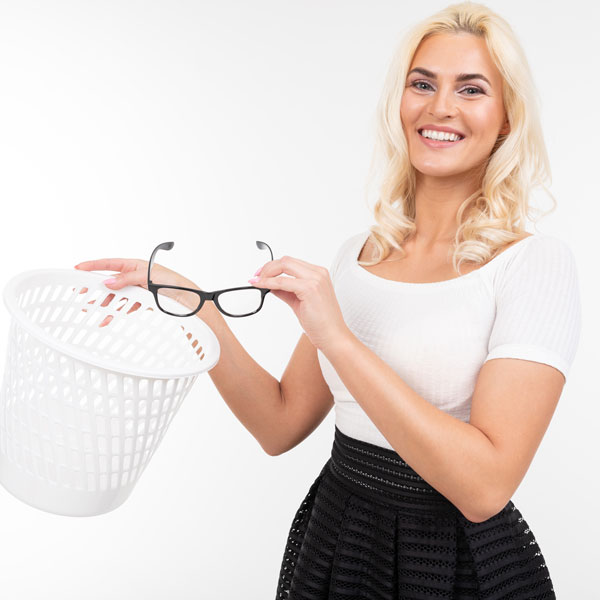 The benefits of laser vision correction
There are numerous benefits to seeking laser eye surgery. Obviously, the prime advantage is better eyesight. This procedure reduces the need for corrective vision. While not all patients experience 20/20 vision, laser vision correction can dramatically improve vision. Laser vision surgery is also painless – both during and after the procedure. Eye drops used during the procedure eliminate pain, and it does not require stitches or bandages. Even better, laser eye surgery delivers immediate results – no waiting required. Over the years, our patients have discovered the joys of all these benefits – and more. If you have grown tired of dealing with the expense and hassle of corrective eyewear and contact lenses, then we can help. We'll perform an exam and let you know whether you are a good candidate for laser vision correction.
We will perform a laser vision exam to determine your eligibility
At Family Vision Care & Contact Lenses, we pride ourselves on offering a world of possibilities to our patients. Not everyone will qualify for laser eye surgery. For instance, those with thin corneas may not be considered good candidates for the procedure. Corneal topography and CT scans of your cornea will help determine your laser vision candidacy.
Schedule Your Eye Exam Today