Skip to Content
Common Medical Eye Conditions
Family Vision Care & Contact Lenses offers a range of services at our eye care clinic. Our optometrists have years of experience providing medical eye care to Roseville area residents. Our patients know they can trust us due to our knowledge and comprehensive eye exams. If you suspect you might suffer from any number of medical eye conditions, then make an appointment with our team. We will perform an examination, provide a diagnosis, and implement a treatment plan designed to safeguard your overall health.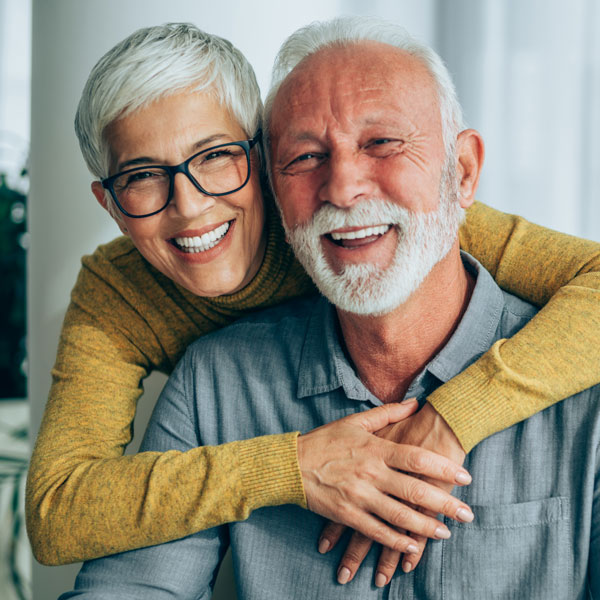 We can treat an array of eye health issues
At Family Vision Care & Contact Lenses, we specialize in treating complex eye disorders, many of which can have severe impacts on your life. Our team understands these diseases and how to deal with them. There is any number of chronic eye conditions.
Common Types of Medical Eye Issues
Cataracts
Cataracts are a serious health condition. In fact, they are the number one cause of blindness in the world. However, they are easily treatable. Some of the common symptoms of this condition include hazy, increased glare at night, difficulty with details, and light sensitivity. In most cases as the cataract matures, surgery is the most logical solution.
Macular Degeneration
Age-Related Macular Degeneration is a condition in which the part of the retina responsible for detailed vision begins to deteriorate. It usually presents around 60 years and above. Fortunately, several remedies such as cessation of smoking, UV protection and AREDS eye vitamins can slow or even arrest this disorder.
Glaucoma
Glaucoma is a painless, chronic, but a potentially devastating condition. It impacts your peripheral vision first before moving on to the central vision. We always screen for glaucoma during an annual checkup, which is one reason not to skip these routine examinations. The treatments for glaucoma can be as mild as drops or as significant as surgery.
Schedule Your In-Person Eye Examination Today
One of the best ways to prevent the development of serious and chronic eye conditions is by scheduling annual checkups with our office. We carefully screen each of our patients for many of these conditions, making your routine examination a crucial first step. Whether you plan on getting new glasses or not, you should not skip this checkup. Doing so can put you at risk for cataracts, macular degeneration, and glaucoma.
Schedule Your Eye Exam Today